FAR Government Contract & Compliance
CRITICAL THINKING, CLEAR DIRECTION, DECISIVE RESULTS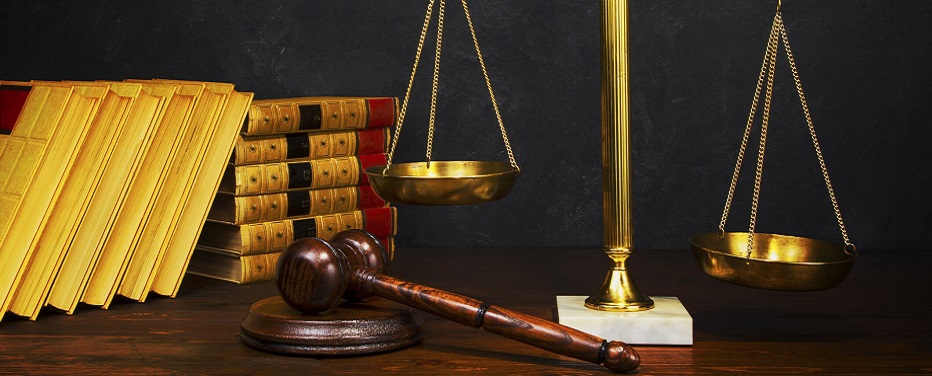 We help contractors to avoid legal trouble with government contract compliance.
Call for a Free Initial Consultation – Call 1-866-601-5518.
Contract compliance has become one of the most important aspects of a contractor's success in federal procurement. The government's crackdown on government contractors is significantly grown over the past few years. Contractors find themselves in suspension and debarment positions for failure to have adequate FAR  government contract compliance and management policies and controls in place. In other situations, companies and their corporate executives are facing indictments and convictions for false claims and procurement fraud violations.
When it comes to FAR contract compliance and management, Watson &  Associates, LLC, with law offices in Washington, D.C. and Colorado, offers experience contract compliance lawyers to create cost-effective and concise results for federal contractors. Whether you are facing an adverse action for non-compliance, need guidance on how to increase oversight , or are seeking legal advice on internal compliance, our contract lawyers are here to help. 
FAR Government Contract Compliance and Management Services
Drafting or revamping internal policies and controls;

Curing deficiencies from suspension or debarment;

Risk mitigation plans;

FAR Statutory interpretation and guidance;

Providing statutory guidance with compliance, legislative and policy advocacy

Responding to contract compliance audits and investigations

Developing effective subcontractor management through teaming agreements and complying with procurement policy

Making sure that your management and contract compliance are articulated in your proposal writing efforts.
To speak to a FAR government contract compliance and management lawyer, call 1-866-601-5518 for a FREE initial consultation.
Avoid the most costly legal mistakes seen with contractors to date.

Minimize the impact of aggressive contract compliance investigations from the federal government.

Avoid suspension or debarment.

Develop tailored DOD contracts compliance policies and controls for your business. 
Project and flat rates available.
The firm's  federal government contract law attorneys assist small and large business leaders in developing and implementing sound contract compliance and management programs that are focused to avoid costly mistakes and suspension and debarment. 
We also help to:
Conduct frequent government contract compliance audits;

Revamp and improve their contract management practices;

Write better internal ethics policies that comply with FAR mandated requirements;
Mandatory disclosure and others;

Revamp existing government contract compliance and management systems

Write internal contract administration policies and procedures

Perform internal audits to prevent suspension or debarments;

Provide government contract consulting services to uncover potential problem areas;

Conduct internal oversight audits for large and small business;

Advise on best practices that preserve your rights in the event of litigation.
FAR Contract Compliance Consulting for Large and Small Businesses
 Get reliable advice when you are in an adverse situation. When disputes occur, prime contractors need a skilled legal team to handle complex and high-risk problems. Our federal procurement practice division advises and represents clients in FAR contract compliance and management matters such as:
Help for Overseas Contractors
Watson & Associates' law firm also helps overseas contractors in Afghanistan, Iraq, Dubai and Saudi Arabia with FAR contract compliance matters. We understand the issues that can arise with government contract compliance and management overseas.
Contact Our FAR Government Contract Compliance and Management Lawyers
To minimize risk and to maintain a sound relationship with federal agencies, contact the FAR government contract compliance and management lawyers at Watson & Associates today. Call toll free at 1-866-601-5518 or 202.827-9750 in Washington DC.